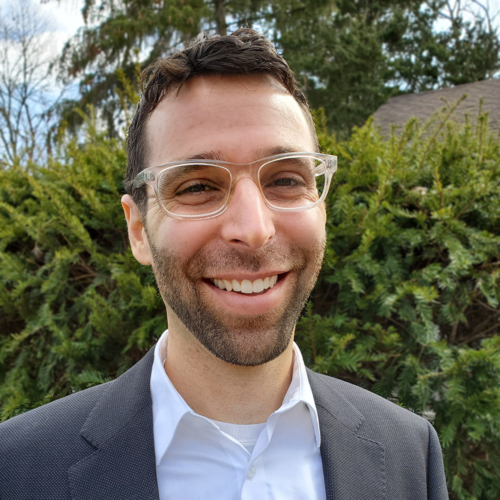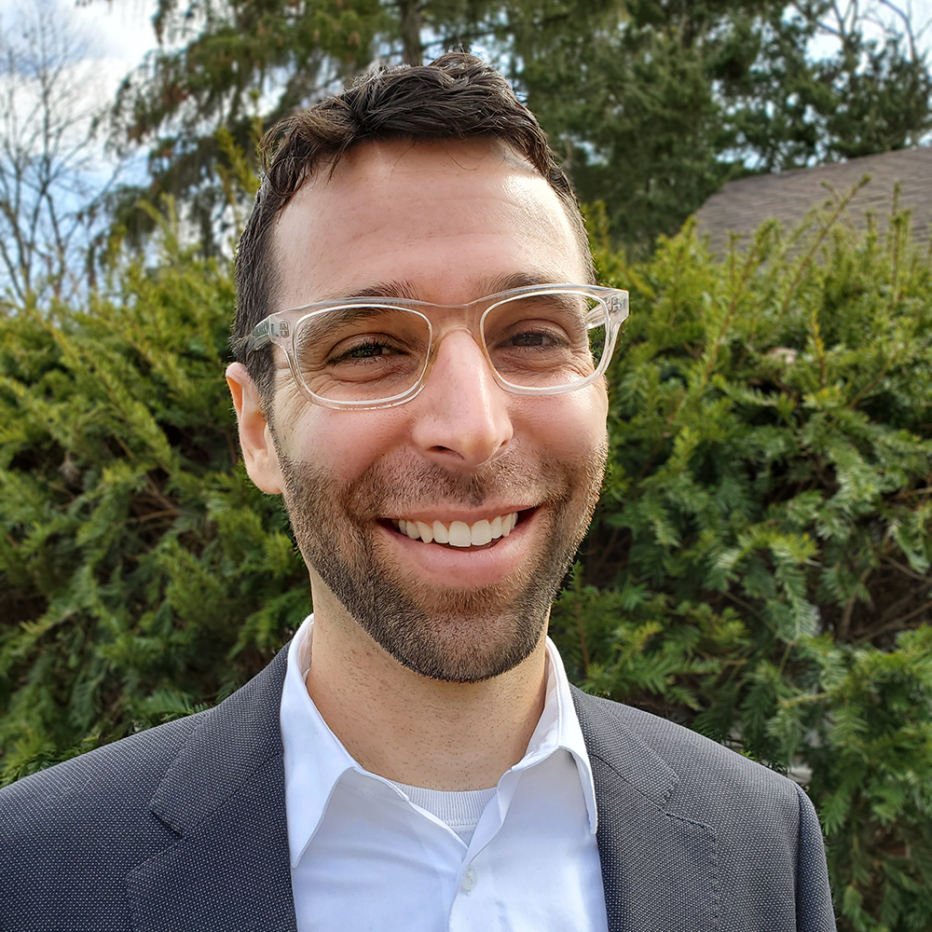 Scott Fox
Rabbi
(562) 434-0996 ext 214
While we all walk through the same doorway to Temple Israel, each of us has had different moments that brought us to call this sacred space our home. Rabbi Scott Fox is excited to talk together about what makes Temple Israel near and dear to your heart. He is inspired by moments of connection, by the conversations and experiences that allow us to share the things that are deep in our souls with one another. Rabbi Fox keeps the door to his office open for just that reason. He cannot wait to hear what you love and care about, and what sacred moments have impacted your life.
Before becoming head Rabbi at Temple Israel, Rabbi Fox spent five years as the Associate Rabbi at Indianapolis Hebrew Congregation. Before joining the team at IHC Rabbi Fox spent two years serving as the Reform Campus Rabbi at Cornell University. While at Cornell, he built deep relationships and created meaningful, transformative experiences with students. His passion for building community together, through relationship and partnership, led him to direct the Repair the World initiative on campus. This venture leveraged volunteer and community organizing techniques to mobilize the Jewish community on campus.
Rabbi Fox also brings his music to the community. A trained Jazz guitarist, he studied with John Pisano in Los Angeles. He loves to teach about all Jewish texts, especially contemporary Jewish fiction, in which he holds a BA.
Rabbi Fox and Dori Chandler created and directed Camp Tikvah, a social action-oriented day camp for Jewish Middle School students. Then, in the summer of 2014, Rabbi and Dori  joyfully brought friends and family together to another camp of their creation for three days, Camp Dodim, to celebrate their marriage.
Rabbi Fox loves the multi-generational fabric of congregational life, and is energized by the intersection of generations at Temple Israel. He is excited to share meaningful moments with people of all ages in the community. Having started innovative and successful projects for Jews in their 20s and 30s in Cleveland, Ohio and Brooklyn, New York, Rabbi Fox is excited to bring his expertise in engagement to disconnected Jews in the Long Beach community.