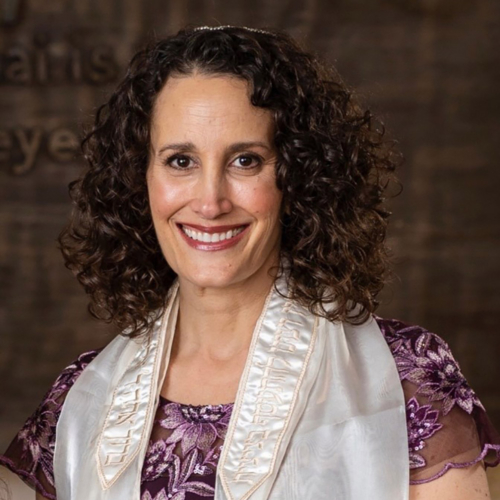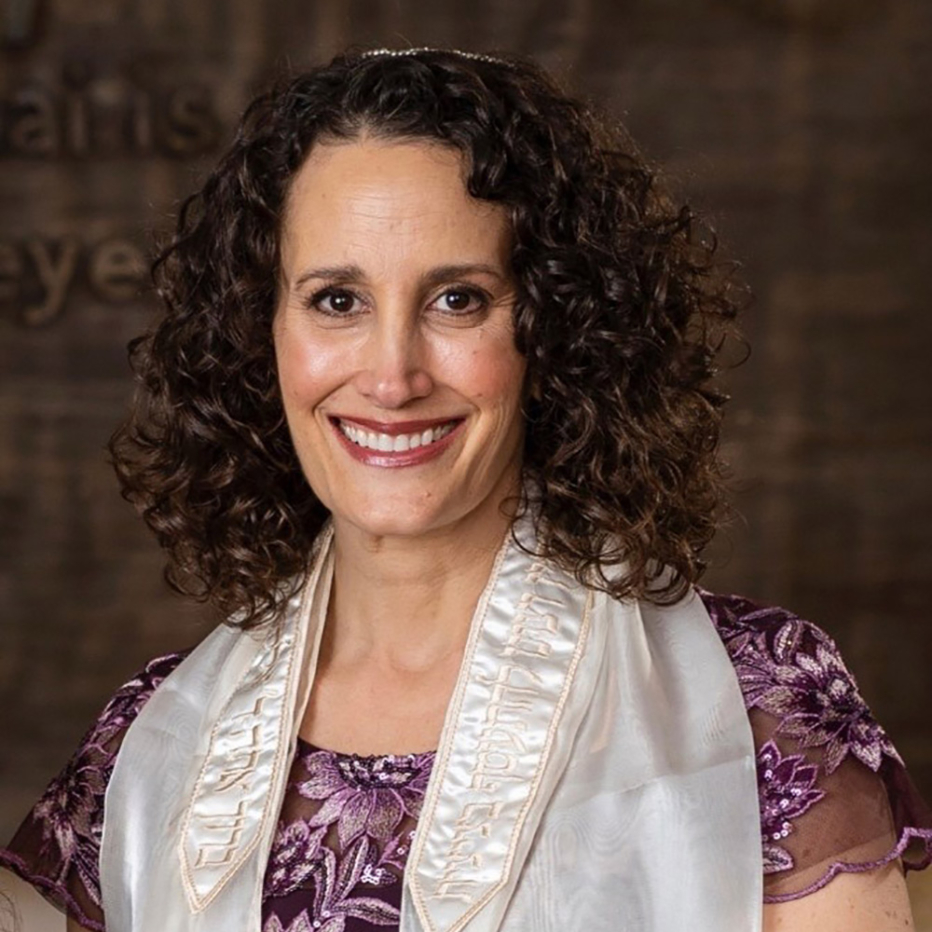 Kelly Cooper
Cantor
(562) 434-0996 ext 213
Kelly Cooper began singing and performing at the age of 13. When she first heard her future mentor, Cantor Perryne Anker, leading services at a temple in Los Angeles, becoming a cantor and lifting people up through song became her dream. She graduated from the University of Southern California with a Bachelor of Music with an emphasis on vocal performance. After graduating, Kelly began her career as a singer performing leading roles in musical theater and opera productions in Los Angeles, New York, and on the high seas. She also sang in the LA Opera chorus. All along the way, Kelly worked at various temples in Los Angeles and New York teaching in their Religious Schools and working as a soloist in their choirs. She also taught Music Together classes for six years in both New York and Long Beach.
Kelly moved back to Long Beach from New York and began working for Temple Israel in 2010. She held various positions including choir soloist, Hebrew teacher, and Tot Shabbat leader. It was during her time as the Tot Shabbat leader that Kelly was inspired to start her long anticipated journey to the cantorate. Kelly is currently a student at the Academy for Jewish Religion, California where she will receive her ordination in May 2022.
For the last three years, Kelly has served as the cantorial soloist for Temple Menorah in Redondo Beach leading services, preparing the B'nai Mitzvah students, performing life cycle events, and participating in the pastoral care duties. After an intense year of Clinical Pastoral Education, Kelly received her first extended unit of CPE. Prior to serving at Temple Menorah, she was the cantorial soloist for Desert Outreach Synagogue in Rancho Mirage. Kelly has also worked for the Alpert Jewish Community Center in Long Beach as the song leader for Camp Komaroff , Women's Weekend, and as the cantorial soloist for the Senior Shabbat lunch program. Kelly is thrilled to be coming home to Temple Israel. She lives with her husband Joel Perler, their two children, Max and Molly, and their dog, Murphy.