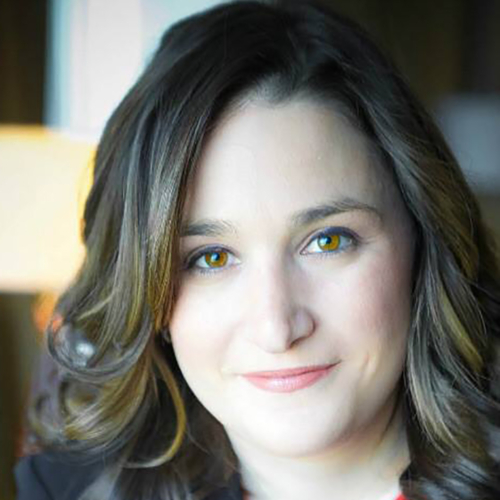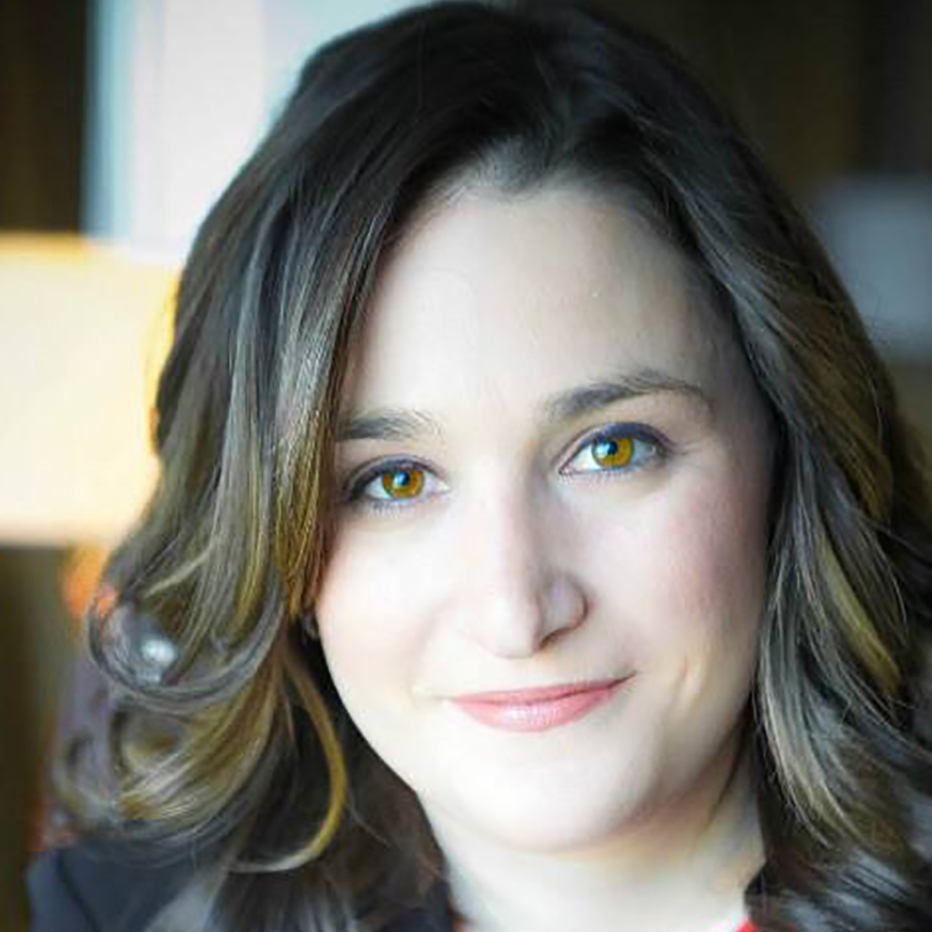 Sara Hass
Cantor
(562) 434-0996 ext 213
Cantor Sara Hass developed a strong Jewish identity growing up in the Los Angeles area. She spent 14 summers at Camp Newman/Swig, where she discovered her love for Jewish music. Cantor Hass has also worked as a song leader and tefillah coordinator at several URJ Camps, including URJ Jacobs Camp in Utica, MS, URJ Eisner Camp, as well as returning to Camp Newman.
After graduating from the University of Miami with a degree in Music Business, Cantor Hass spent a year in New York City pursuing musical theater. She is proud to have accomplished her goal of performing on Broadway…having worked as a singing waitress at Ellen's Stardust Diner located on Broadway! Soon after moving back to Los Angeles, Cantor Hass decided to pursue the cantorate. Before beginning her studies at the Hebrew Union College-Jewish Institute of Religion, however, she worked in the legal and entertainment divisions of the Jewish Federation of Los Angeles. She also worked with the Professional Leaders Project (PLP), a Jewish non-profit that provided leadership training to young Jewish adults in their 20s and 30s.
Cantor Hass received her Cantorial Ordination from the Hebrew Union College-Jewish Institute of Religion in New York City in May of 2015. Cantor Hass is proud to serve as Temple Israel of Long Beach's first full-time ordained cantor, and she is devoted to enhancing and creating new programing for this wonderful community. She strives to create accessible and uplifting musical experiences for people of all ages, bringing contemporary pieces along with nostalgic melodies to her congregants.
With training in Clinical Pastoral Education at Mount Sinai Hospital in New York City, Cantor Hass values time spent with congregants in the hospital; with loved ones as they mourn; and while celebrating simchas. Officiating lifecycle events and experiencing milestones with people of all ages fills Cantor Hass' life with learning, music, and community.
The Institute for Jewish Spirituality recently chose Cantor Hass to participate in its prestigious "clergy cohort." Cantor Hass is one of just 40 rabbis and cantors nationwide to be accepted into the 2020-2021 leadership program.