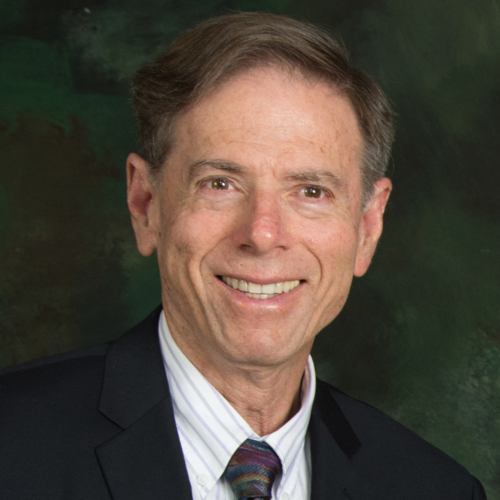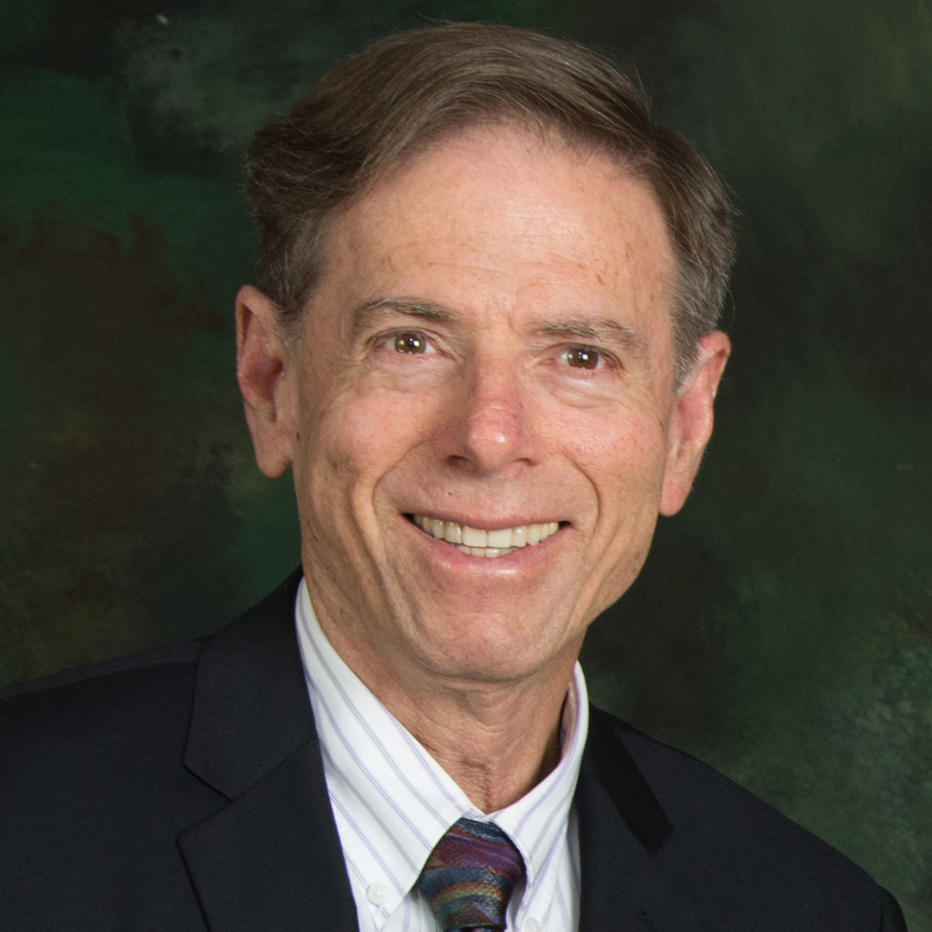 Marvin Finnley
Cantor Emeritus
Cantor Marvin Finnley grew up in California, and always had a keen sense of pitch as far back as he can remember. He learned to play the accordion at a young age, and loved to sing, and kept it up in school where he sang with the All City Chorus in Santa Barbara, and went on to sing with the Music Academy of the West chorus in several opera productions. At Rensselaer Polytechnic Institute in Troy, NY, although he majored in Physics, Cantor still kept up singing in the RPI Glee Club. Following graduation, he went to work for NASA at Cape Canaveral (Cape Kennedy at the time), met many of the astronauts, and watched many launches close up. After a while, he returned to California and attended graduate school at Cal State Long Beach. During the summer of 1967, he toured with the Roger Wagner Chorale in Japan and was in Roger's chorus for the movie, "Paint Your Wagon." In 1968, he entered military service as a member of the United States Air Force Singing Sergeants, a unit of the US Air Force Band in Washington, DC. They performed at the White House many times, and toured in Europe while he was a member.
Cantor Finnley began to study with the retired Cantor from one of the large Reform Temples in DC, Temple Sinai, and was able to become the cantor of that synagogue in 1971. He became a full time singer in 1979, and was fortunate to perform with the Washington Opera Company and the Wolf Trap Opera Company in subsequent years.
Towards the end of 1982, he was determined to return to California and seek another technical job while trying to find a Temple where he could continue his work as a cantor. He began his tenure at Temple Israel in August 1983. Since his arrival in Long Beach, Cantor married his wife, Hannah, welcomed a wonderful young son, Zev, to their family, and shared many joyful and sad events with our Temple family.
After 31 years of service to Temple Israel, Cantor Finnley retired in 2014. Since then He and Hannah have been blessed with many joyful family events, including the marriage of Zev and Mariko in 2016, and, recently, the birth of their daughter, Madelynn, Cantor and Hannah's first grandchild!
Temple Israel remains Cantor and Hannah's spiritual home, and they look forward to greeting the Temple family once again in our sanctuary.