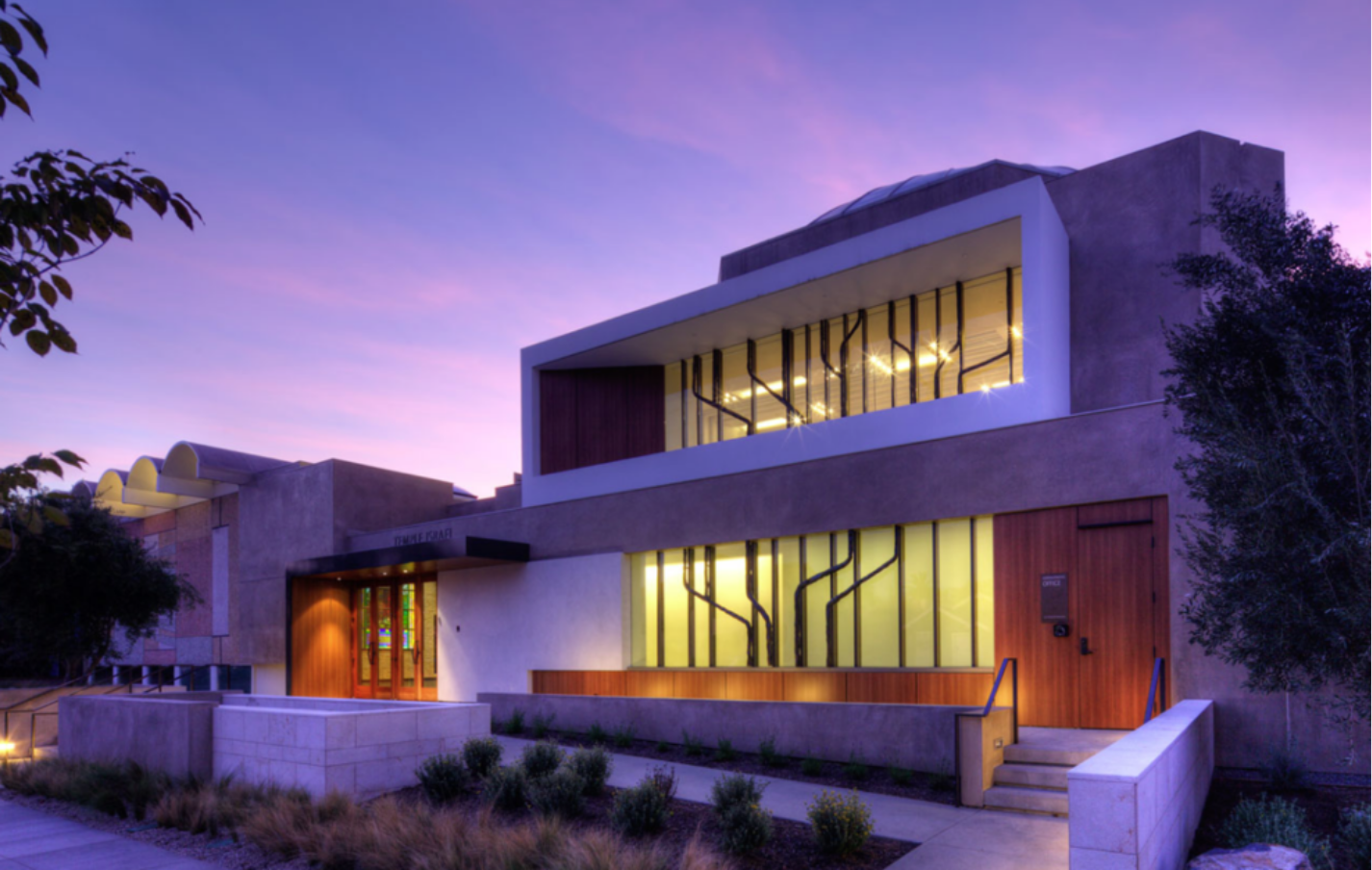 News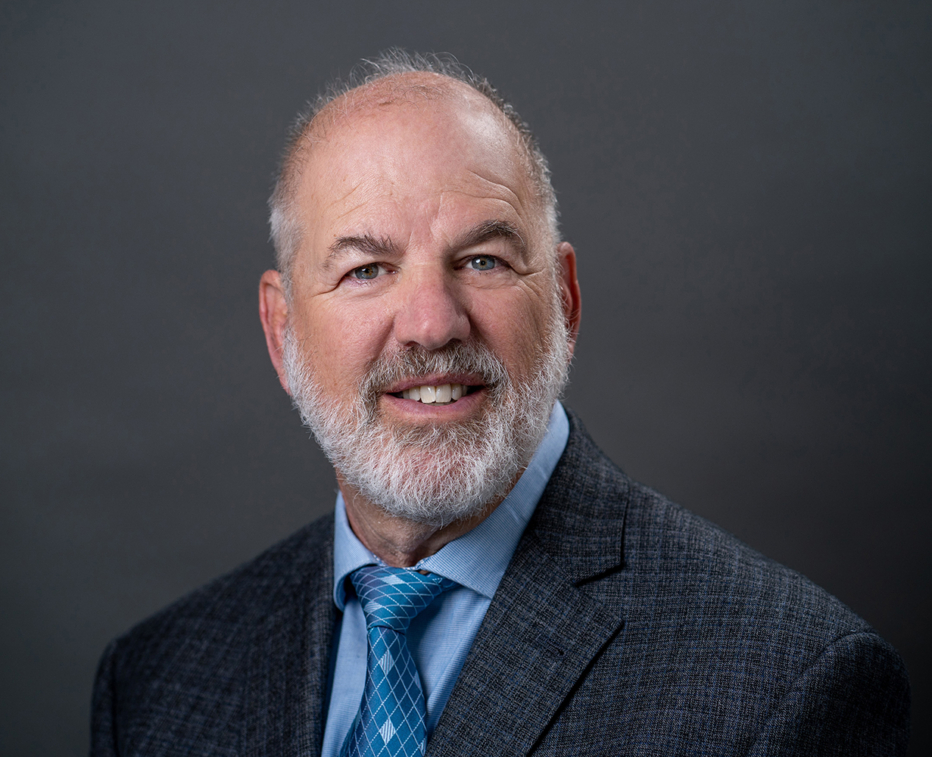 Unspeakable
November 6, 2023
I wrote an entirely different article for this month's newsletter but given the events in Israel that began on Saturday, October 7th, that article is now relegated to the back shelf. Reminiscent of the Yom Kippur war in 1973, Hamas invaded Israel on Simchat Torah, taking advantage of a joyous holiday and security failures to launch a devastating attack on innocent Israelis. At the time of this writing, we are still learning the extent of the unspeakable atrocities committed by Hamas, the murders of innocent civilians, and the taking of hostages of all ages. The IDF called up over 360,000 reservists and Jews worldwide are bracing for what is likely to be a protracted military effort. So, what should I, the president of our congregation, say to you that you don't already know? We need to lean on each other and our clergy to help us navigate this crisis.
To that end, on October 10th, thanks to the dedication and organizational skills of Deborah Goldfarb and Richard Marcus of Jewish Long Beach, our Jewish community came together for a Community Vigil. Six local rabbis, three cantors and the Hillel director led us through an evening of prayer, song, and their own personal reflections. The room resonated with a range of emotions, from stunned to sadness, from fear to anger, and finally to a call for action. The rabbis reminded us that we are a people of Shalom, of peace. We are a people of action, not just words. And we are a people united by the Jewish homeland, Israel. Jews of every denomination and political leaning came together, united in support of Israel and each other. I was heartened to see so many of you there, and especially pleased to see non-Jews and elected officials standing with us in support during this horrendous time. If you were unable to attend, you can view the vigil on the Jewish Long Beach Facebook page.
When I was growing up, most American Jews held remarkably consistent and supportive views about Israel. Since the 1980's, and especially more recently, Israel has become much more politically complicated and divided, with extremes advancing their particular agenda often without regard for the greater whole. The mosaic of views in Israel has been reflected throughout the Diaspora, even within our own congregation.
We have come full circle. Renewed, unfathomable external threats from the terrorist group Hamas outweighs any debate about policy and government. With friends and family in Israel, many of us feel this threat personally. As Jews, we feel immense pain and support for the Israeli people brutalized by the unspeakable acts of terror. At the same time, we feel compassion for the Palestinian families in Gaza now subjected to a war completely outside of their choosing. A recent poll, taken just weeks ago, showed that most Gazans wanted a ceasefire to remain in place and preferred leadership other than Hamas. And now they are suffering the consequences of Hamas' leadership. And so, we are conflicted. Rabbi Fox reminds us that it is both possible and normal to hold conflicting feelings at the same time.
Let us pray for a quick end to the war, the safe return of hostages to their homes, and a lasting change where the Gazans can choose leaders and a path forward that creates true security, prosperity, and peace. The time for debating policy or Israel's failed intelligence is not now. That time will come. In the meantime, please be mindful of expressing opinions that may be hurtful to others. Temple Israel can and must be a safe space where divergent views can be discussed freely in a kind and respectful manner.
Shalom