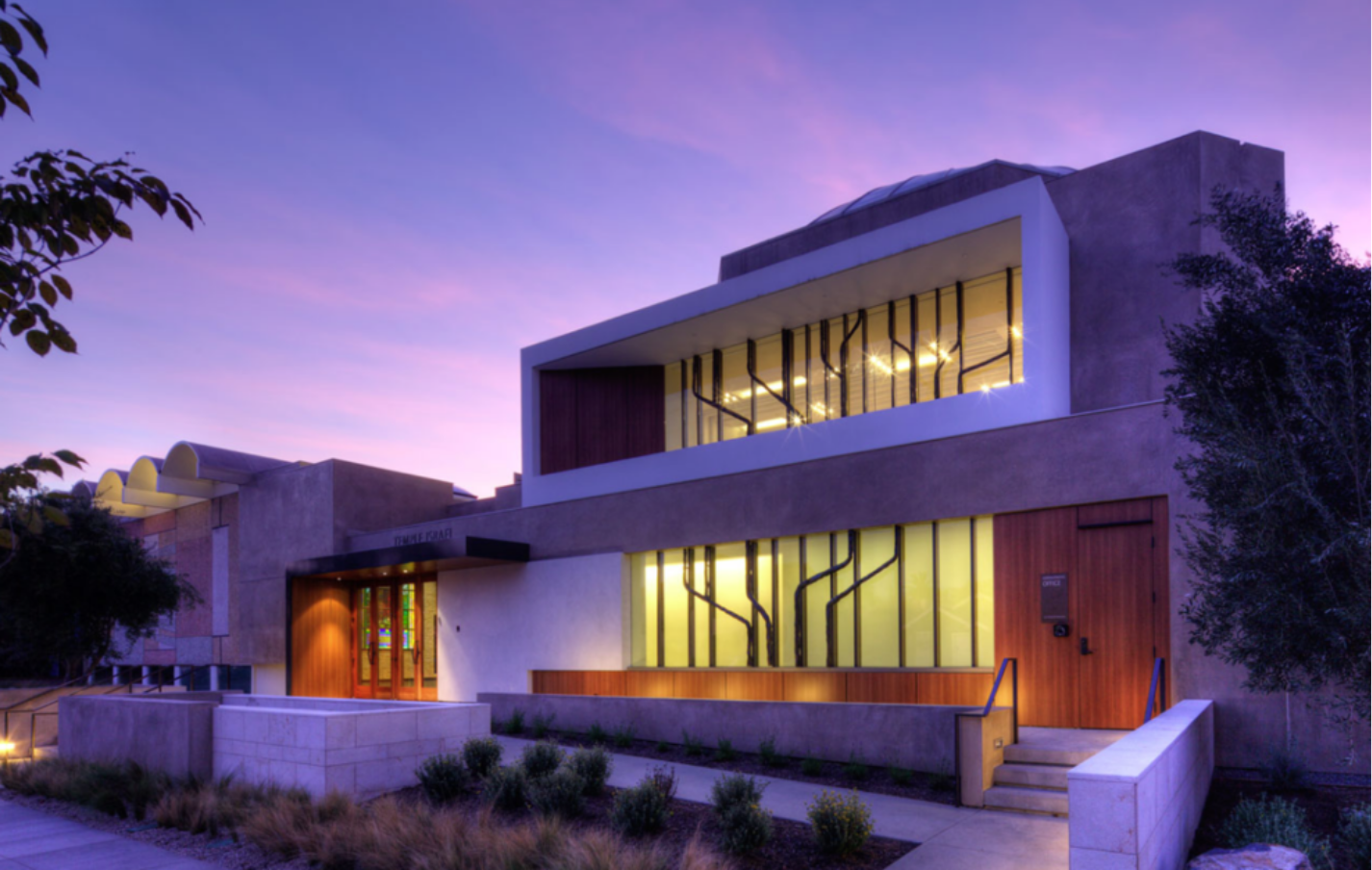 News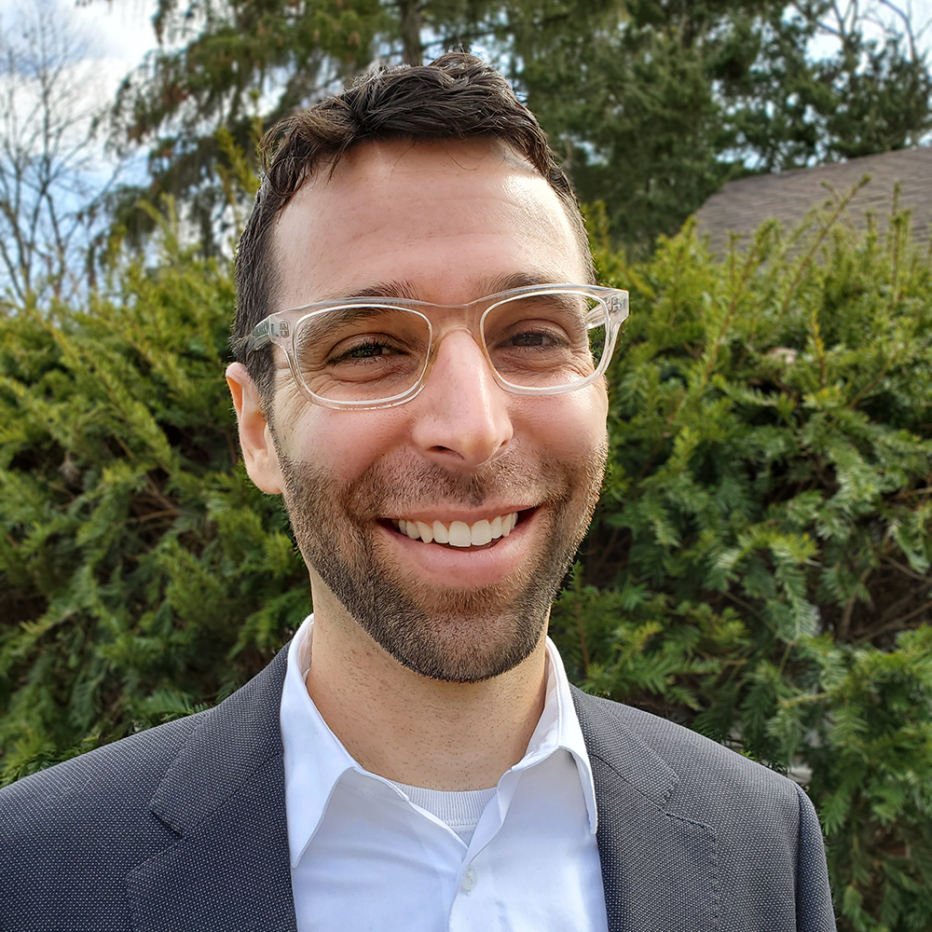 Even in Difficult and Dark Times We Can and Need to Offer Blessing
January 5, 2021
There are many reasons why we gather together for prayer. It gives us a chance to stop, hear familiar melodies and to see our friends. As the old joke goes, Rachel goes to services to talk to God, Sally goes to services to talk to Rachel. What's more, the reasons seem to grow each time we pray. Like life, our ritual practice adapts and grows, changes and reveals new applications and meaning living beneath the surface. The most meaningful rituals are the ones that seem to speak to every generation, offer endless levels of engagement and compel us beyond any intellectual pursuit or connection. We have to pray.
Among all of the various reasons why we do pray, one theme emerges that is so central to the practice that it sometimes is used to mean the entirety of prayer itself, that is the theme of blessing. Among all of the things that we do when we pray, central is the understanding that it is an opportunity to offer blessings and to remind ourselves of what fortune we have in our lives. What's peculiar then, is that our people has had such a dark past while offering these blessings. There has been so much persecution, anxiety and violence in our history that evening services were shortened, afternoon services often folded into the evening in the fear that leaving home after dark was particularly dangerous. During the long list of difficult times in Jewish history our people continued to open our prayer books and sing out words of gratitude for their great fortune. Darkness brightened by confident voices singing practiced scripture.
Today too, we face a difficult time in history, although in a rare occurrence it is shared by everyone the world over. This time the anxieties are experienced equally and our community draws together with the greater population in hope for a better future.
And so we again turn to our old practice of blessings. We set a regular schedule to it, a recurring activity that even if we were to get distracted with the laundry or email would present itself kindly, patiently but unavoidably at the door because we both know its importance. Even in difficult and dark times we can and need to offer blessing.
Like a salad of words, our prayer practice seems thrown together from whatever was found left over in the refrigerator of the Jewish textual tradition. It can seem like an ancient jumble of words but each one does stand on its own, each prayer pointing to something specific. Nothing particular is universal, but the concept of it is, and so we are reminded from the practice of counting blessings in the liturgy that its not enough simply to tell ourselves that we are blessed, rather the practice of prayer is an opportunity to stop and think specifically about the ways we are fortunate.
Prayer is ultimately a practice of hope, and now as the first people around the world receive vaccines for this terrible virus we can see that hope and count that blessing. Wishing all of us continued blessing, and may the prayers of our global community, in voice and vaccine, continue to be a beacon of hope.