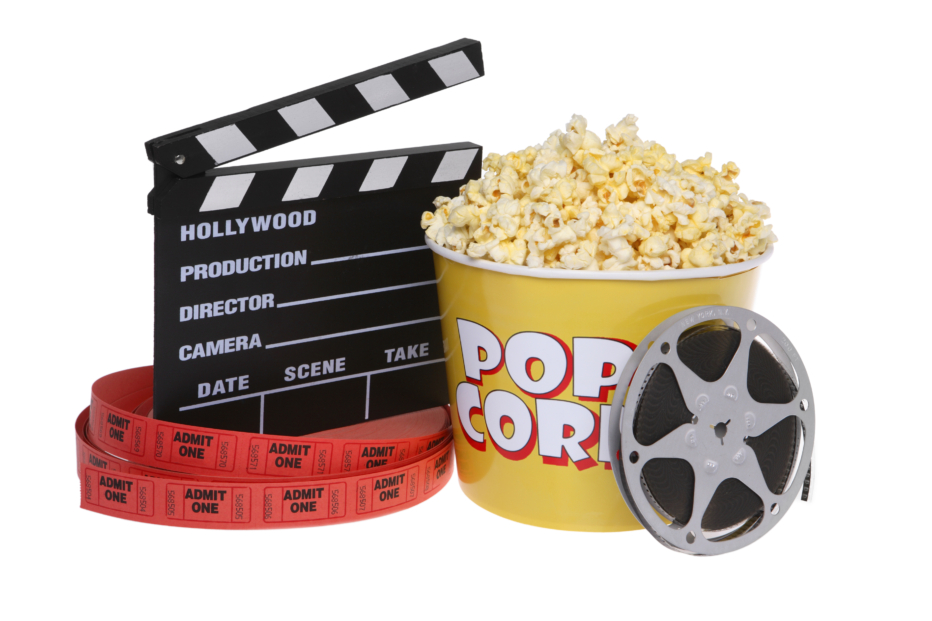 Movie Discussion: Jewish Refugee Soldiers in the Allied Forces
Date:

Tuesday, December 8

,

2020

Time:

7:00pm

–

8:00pm
This movie documents the as-yet-untold World War II story of young Jewish men who escaped certain danger at the hands of the Nazis and returned to fight them in Europe and North Africa. Told through the eyes of these men, the film chronicles the journey from Nazi victim to refugee and, finally, to Allied soldier.
Participants should watch the movie in advance of the discussion.
Available on Amazon Prime Video.
Facilitator: Barry Mitnick
Zoom Link: https://us02web.zoom.us/j/82374810138