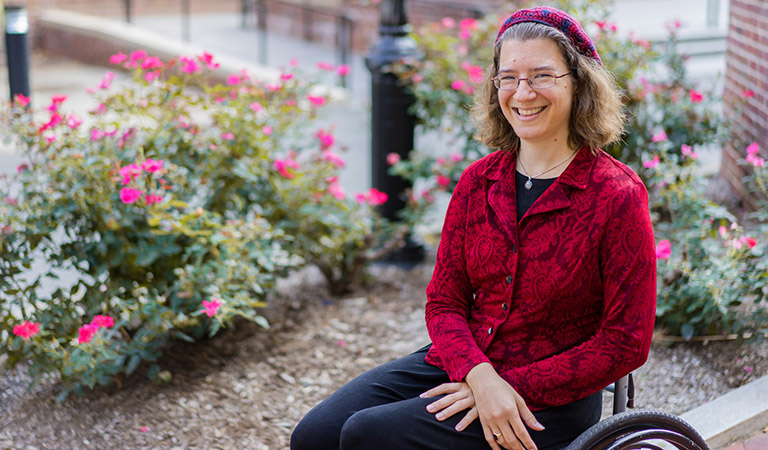 Moses: Provocations from a Disabled Prophet?
Date:

Saturday, February 12

,

2022

Time:

8:45am

–

10:00am
(Zoom Only)
Teacher: Rabbi Julia Watts Belser
When God sends Moses to lead the Israelites out of slavery, the prophet famously says no. Why? Moses describes himself as "slow of speech and slow of tongue"—in other words, a stutterer. While some commentators consider Moses' stutter as "a challenge to overcome," this session sets Moses' story into conversation with the life experiences and activism of contemporary disability communities. We'll grapple with spiritual and political questions about access and equity, invisibility and silence, as well as state violence and shame—and explore the power of spiritual leadership that centers disability wisdom.
Zoom Link: https://us02web.zoom.us/j/85839852510