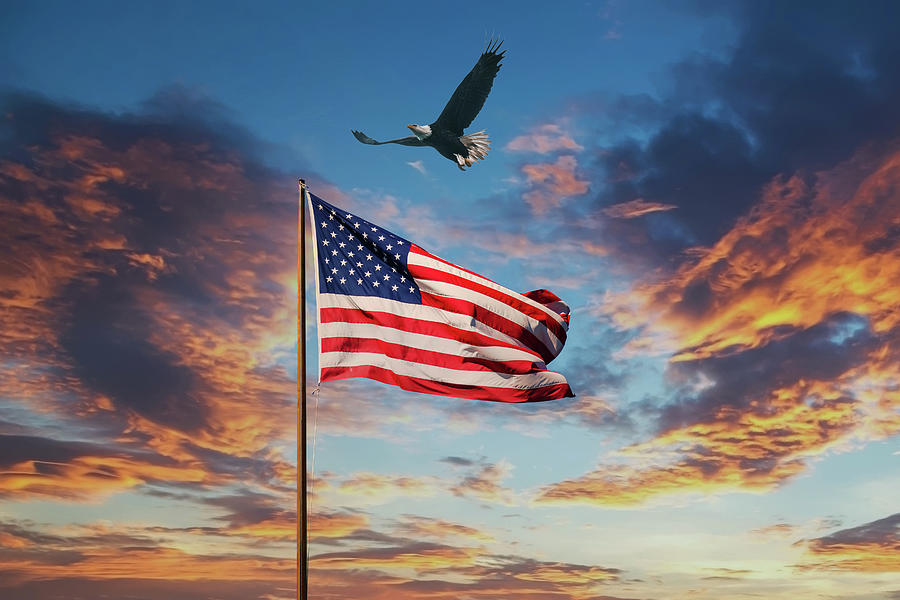 Leaving Home and Finding Home – A Panel Discussion
Date:

Tuesday, June 7

,

2022

Time:

7:00pm

–

9:00pm
In Person and Livestream
Moderator: Adolfo Guzman-Lopez
We are currently witnessing in real time people's pain of leaving and escaping the only home they know.
Come to this event to hear members of our Temple Israel community engage in conversation about their own migration stories. How do current events resonate with people whose migration took place in the recent past or long ago? What can we do as a community to listen to these stories and hold them with compassion?