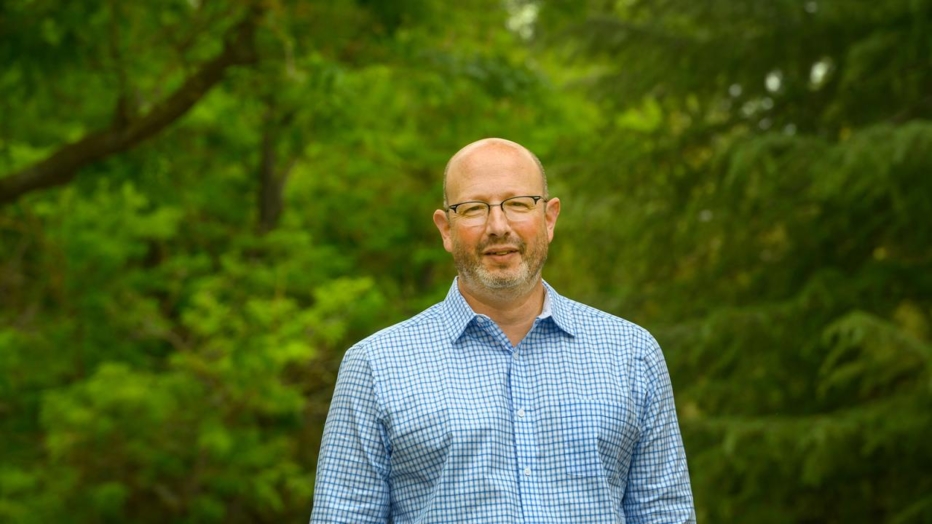 Demography and Diversity: Who are the Jews of 2022?
Date:

Thursday, January 13

,

2022

Time:

7:00pm

–

9:00pm
The 2021 Pew Center's survey of American Jews offers a snapshot of American Jewish life as we enter the third decade of the 21st century. Who are America's Jews and how do we count them? What do they say they do and what do they say they believe? How do they understand their connections to Jewish community and tradition? What experiences do they share and where can we see divergences within American Jewish life? Join Professor Ari Y Kelman, who served on the survey's advisory committee, for a wide-ranging discussion about what we know – and what we don't yet know — about American Jews in 2022.
Zoom Only: https://us02web.zoom.us/j/87818524124